People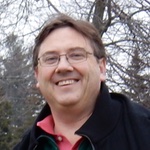 Nicholas Graham: EQUIS Lab Director
Nick Graham is a Professor of Computing Science at Queen's University. He received the Doctorate of Engineering (Dr.-Ing.) degree from the T.U. Berlin in 1995. He performed most of his thesis work at the GMD in Karlsruhe, Germany. He holds an M.Sc. from Queen's University (1988) and a B.Sc. from the University of Toronto (1985).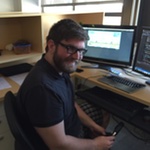 Daniel Clarke: M.Sc. Student, Exergames
Dan completed his Bachelor's of Computing (Hons.) at Queen's in 2016. He is working on the development of exergames to support children with neurological disorders such as Cerebral Palsy and Fetal Alcohol Spectrum Disorder.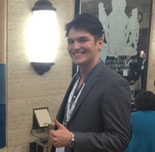 Liam Collins: M.Sc. Student, Rehabilitation Games
Liam completed his Bachelor's of Computing (Hons.) at Queen's in 2015. He is working on Bootle Battle Arena, a game making rehabilitation more fun for children with Cerebral Palsy.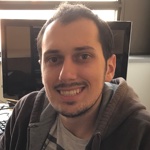 Neven Golubovich: Lab Programmer
Neven holds a BComp honours degree in Software Design. He is working on exergames for children with physical disabilities.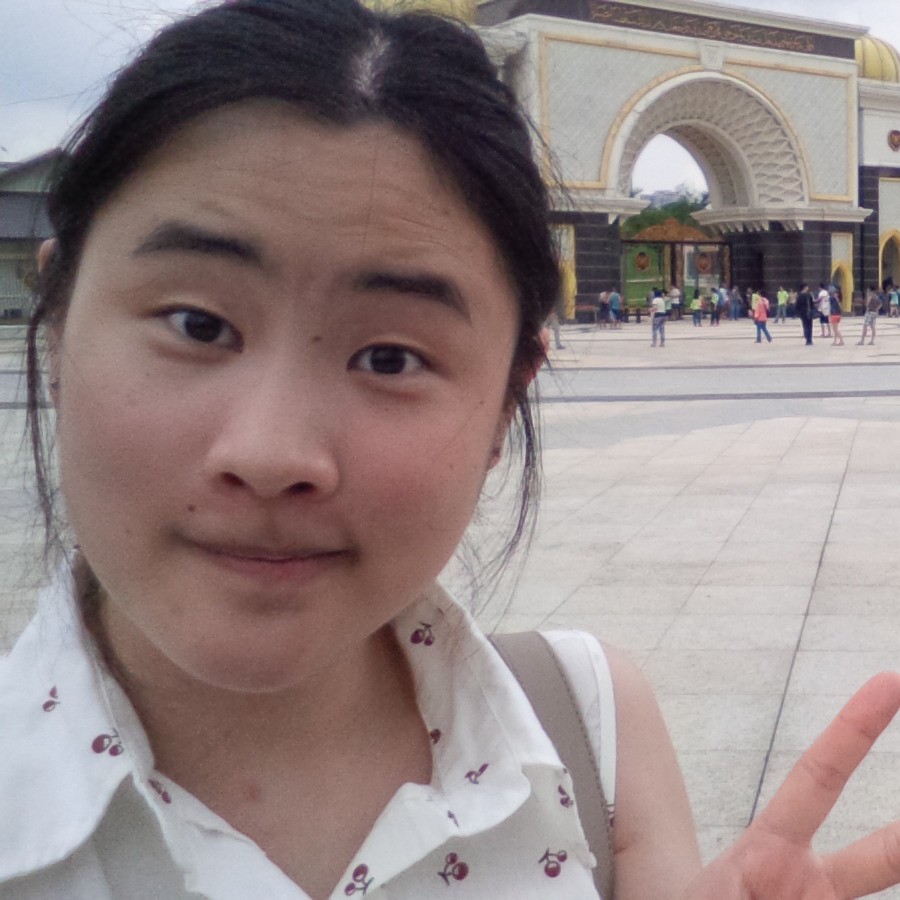 Susan Hwang: M.Sc. Student, Game Balancing
Susie completed her Bachelor's of Computing (Hons.) at Queen's in 2015 and is delighted to be at EQUIS and her alma mater again. Her interests and passions include video games and their design, artificial intelligence, fine art, and historical fiction. In her spare time she enjoys chasing after cats, collecting video game art books and long walks on overcast days away from mosquitoes.

Max Kaos: Ph.D. Student, Agency in Exergames
Max's research interests lie in exergaming, artificial intelligence, immersive gaming, and game accessibility, and he has a strong background in Computer Graphics and Algorithms. He holds a MS degree in Computer Engineering from the University of Arkansas. Chad holds leadership positions in two businesses, owning a fitness business and acting as Vice President of Nocturne, Inc since 2009. In his spare time, he enjoys watching a myriad of television series, playing video games, bodybuilding, and reading nutrition and fitness news and studies.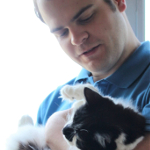 Adrian Schneider: Ph.D. Student, Nudges for Persuasion
Adrian Schneider completed his Honours B.Sc. and M.Sc. in Computer Science at Queen's University. His current research is in digital embodiments and exergaming. His hobbies include reading, video games, and reading about video games.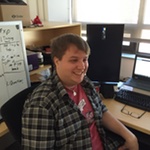 Jordan van der Kroon: M.Sc. Student, Immersive Sculpting
Jordan has completed his Bachelor of Computing degree at Queen's University, and is working on immersive sculpting to allow people to design characters for video games without the overhead of complex 3d modelling tools. Jordan is currently a software developer at Microsoft.
Past Post-Doctoral Fellows
Past Ph.D. Students
Hamilton Hernandez, Ph.D. (2015)
Cheryl Savery, Ph.D. (2014)
Banani Roy, Ph.D. (2013)
Tad Stach, Ph. D. (2012)
Chris Wolfe, Ph.D. (2011)
David Smith, Ph.D. (2009)
Greg Phillips, Ph.D. (2006)
James Wu, Ph.D. (2004)
Chris Turner, Ph.D. (2003)
Tore Urnes, Siv.Ing. (1992), Ph.D. (1998)
Past M.Sc. Students
Bernard Cheng, M.Sc. (2017)
Adrian Schneider, M.Sc. (2016)
Mallory Ketcheson, M.Sc. (2016)
Matt Oskamp, M.Sc. (2015)
Mrunal Patel, M.Sc. (2013)
Ameer Hamza, M. Sc. (2012)
Jason Kurczak, M.Sc. (2012)
Joey Pape, M.Sc. (2012)
Eric Qiu, M.Sc. (2010)
Kevin Grad, M.Sc. (2009)
Rob Fletcher, M.Sc. (2008)
Jeff Yim, M.Sc. (2008)
Barry Long, M.Sc. (2007)
Baha Jabarin, M.Sc. (2003)
Gary Anderson, M.Sc. (1999)
Said Elnaffar, M.Sc. (1999)
Tim Wright, M.Sc. (1999)
Reza Kopaee, M.Sc. (1998)
Roy Nejabi, M.Sc. (1995)
Gekun Song, M.Sc. (1995)
Catherine Morton, M.Sc. (1994)
Past Undergraduate Summer Students
Luke Walker (2015)
Siobhan Cordy (2015)
Curtis Tremblay (2014)
Leah Robert (2013)
Eric Ingle (2012)
Michelle Brown (2012)
Eril Berkok (2010)
Michelle Brown (2011)
Andrew Heard (2010)
Matt Brehmer (2009)
Irina Skvortsova (2005)
Will Roberts (2005)
Past Research Staff and Interns
Sebastian Huber-Oikle (2017)
Dan Moran (2014-15)
Zi Ye (2011-15)
Jeremy Bourdiol (2014)
Sawyer Shipp-Wiedersprecher (2014)
Russell Dawes (2013)
Florian Eysseric (2013)
Julia Marsala (2012-13)
Irina Schumann, Intern (2011-12)
Quentin Bellay, Intern (2011)
Claire Joly, Intern (2010)
Louis Noval, Intern (2010)
Hugh Stewart, Research Associate (1998-99)