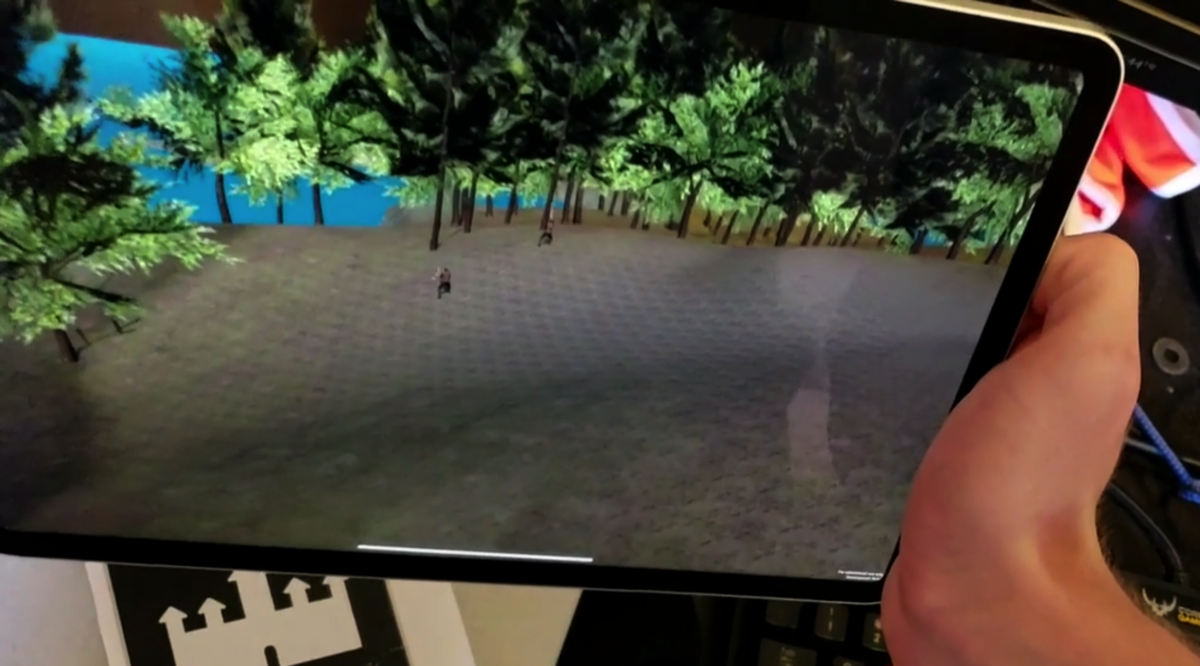 Environments of Change: Northeye Game
The early middle ages were a time of great change in Southern England, the home of Queen's University's Herstmonceux Castle. In the small village of Northeye, inhabitants fought against water flooding them from the sea and inland from storms. They tenaciously built defences, eventually allowing them to build a salt mining industry from reclaimed land. Life was brutally difficult for the villagers who relied on good harvests to survice the winter.
Life in Northeye can be explored through a new virtual reality game that is currently under development, in collaboration with a team of medieval historians, geologists, and educators. The game is intended to teach about the effects of climate and climate change to help bring medieval times to life for elementary school children.
The game is based on augmented reality, allowing young game players to kinaesthetically experience the village and its environs, moving, standing, and walking to see different parts of the village close up or at a distance.