23/07/16 13:20 Filed in:
News
08/06/16 09:28 Filed in:
News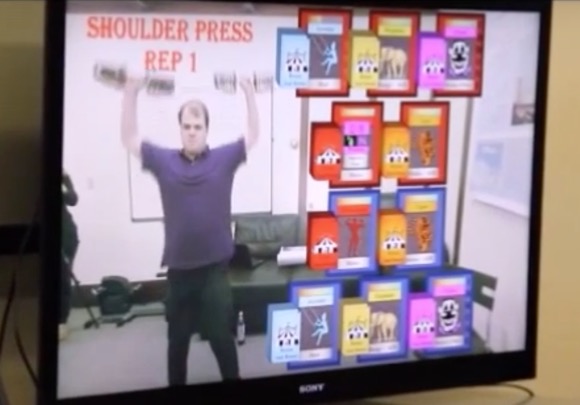 Chad Richards presented the paper "Developing Compelling Repetitive-Motion Exergames by Balancing Player Agency with the Constraints of Exercise" at the 2016 Designing Interactive Systems (DIS) conference. The paper shows how it's possible to design fun and engaging games around the constraints of repetitive motion exercises such as strength training or physical rehabilitation.

For more information and a video,
click here
.
10/05/16 11:23 Filed in:
News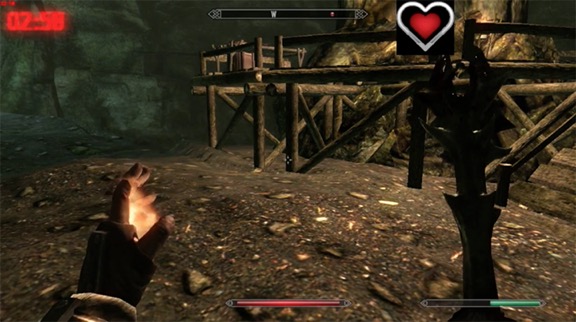 Mallory Ketcheson today presented the paper "Thighrim and Calf-Life: A Study of the Conversion of Off-the-Shelf Video Games into Exergames" at this year's Human Factors in Computing Systems (CHI) conference. The paper shows how block-buster video games like Skyrim and Half-Life can be converted into successful exergames. For more information, see this
description and video of the work
. Mallory performed this work with Luke Walker and Nick Graham.